Concept interiors were founded by Erappa.
We work with clients Nationwide with services ranging from Interior Design for Renovations,
New Construction, and Furniture Design.
Solutions that Fit
manufacture. design. deliver.
Interior Concepts manufactures school furniture, office furniture etc. furniture in Spring Lake, MI. Over the past 25 years, we have completed thousands of installations. From initial idea to final details, we do whatever it takes to make sure your project goes as smoothly as possible. Work and learning spaces are not a one size fits all approach — every space has unique needs and requirements that require more than a cookie-cutter solution. We want your furniture to be an investment in creating a productive environment. Our design specialists work closely with you to learn about your commercial office furniture needs and to understand your specific issues. With the flexibility of our designs, your input becomes our output, Contact us to get started.
Products for Every Industry
education. call center. healthcare. government…your business.
We have ideas for everyone, from kids learning their ABC's to employees that need flexible sit-to-stand workstations. We are ready to share our expertise and outside-the-box thinking with you to deliver made-to-order turnkey furniture solutions that are durable, attractive, functional, adaptable, and an exceptional investment of funds.
EXPLORE

Browse our wide variety of products to find the design that works for you. You'll collaborate with one of our experienced project managers, who will answer your questions and help you find the best furniture solution for your needs.
ORDER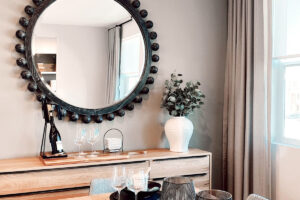 After the design phase, your order goes to our manufacturing team, who ensure the final product — made here in the Banglore — meets exacting quality standards. We aim for timely shipment and are proud of our 97% on-time delivery rate.
DESIGN

To make sure you get exactly what you need, convenient online sessions allow you to see your furniture design and make changes so the final product meets your specifications. We also maintain design records so future product additions will be a breeze.
INSTALLATION
Our certified installers will set up your furniture as specified. We'll then follow-up to confirm your satisfaction and answer any questions. And our work doesn't stop there — we are proud to offer a lifetime warranty.